UgCS license types & pricing
One time purchase. Includes first year's Annual Support & Update pack
Features
Waypoints, Linear, Circle, Perimeter, Area Scan tools
Automatic Photogrammetry
Automatic Vertical (Facade) scan
Automatic Corridor Mapping
Automatic SAR tools
Immersive 3D mission planning environment
KML/CSV data import
DEM import
Elevation profile & Terrain following mode
Geo-referenced image import
Custom map overlays
ADS-B Receiver
Video Transmitting
Includes first year's Annual Support & Update pack
UgCS is compatible with UgCS Mapper to process images and create map overlays. Discover»»»
All features of UgCS PRO + LiDAR toolset
Automatic LiDAR Area Scan Discover »»»
Automatic LiDAR Corridor Mapping
Built-in IMU calibration tools
All features of UgCS EXPERT plus
Live video stream from UgCS for DJI to UgCS (currently compatible only with Android & Win) Discover »»»

Multiple SDK connections. Discover »»»
ADS-B Transponder
Unsubscribe anytime, no cancellation fee!
All features of UgCS PRO + LiDAR toolset
Automatic LiDAR Area Scan
Automatic LiDAR Corridor Mapping
Built-in IMU calibration tools
Features of UgCS PRO
Waypoints, Linear, Circle, Perimeter, Area Scan tools
Automatic Photogrammetry
Automatic Vertical (Facade) scan
Automatic Corridor Mapping
Automatic SAR tools
Immersive 3D mission planning environment
KML/CSV data import
DEM import
Elevation profile & Terrain following mode
Geo-referenced image import
Custom map overlays
ADS-B Receiver
Video Transmitting
Includes first year's Annual Support & Update pack
UgCS is compatible with UgCS Mapper to process images and create map overlays. Discover»»»
All features of UgCS EXPERT plus
Live video stream from UgCS for DJI to UgCS

(currently compatible only with Android & Win). More info »»»


Multiple SDK connections.

More info »»»


ADS-B Transponder



Supported DJI remote controllers: SDK controller, Smart controller, Crystal Sky controller, M300 Smart controller
*Because of closed DJI infrastructure, to connect DJI drones with UgCS desktop the free Android application UgCS for DJI is required.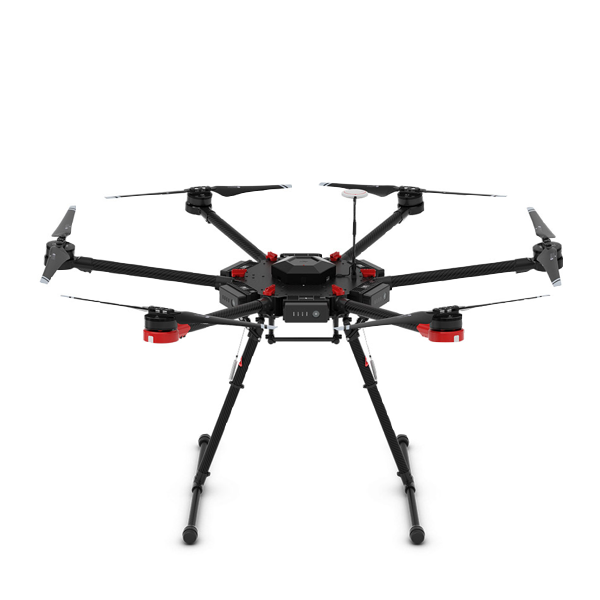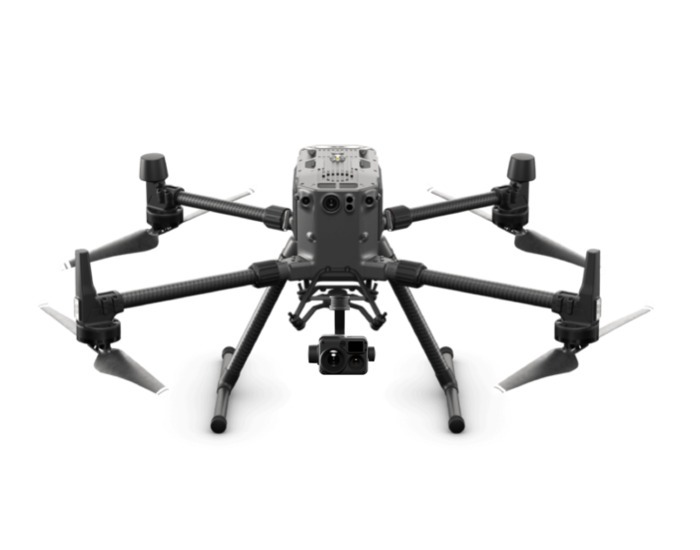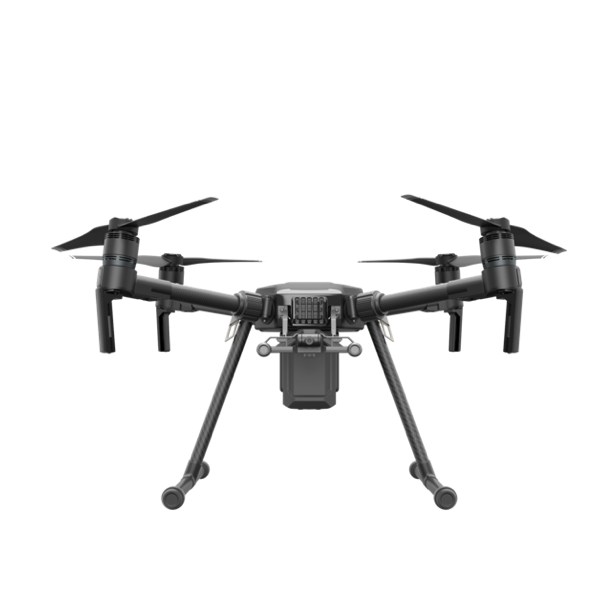 DJI M200 v2 series, M210, M210 RTK*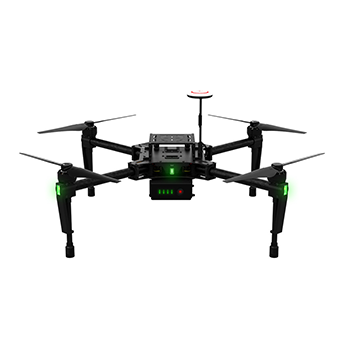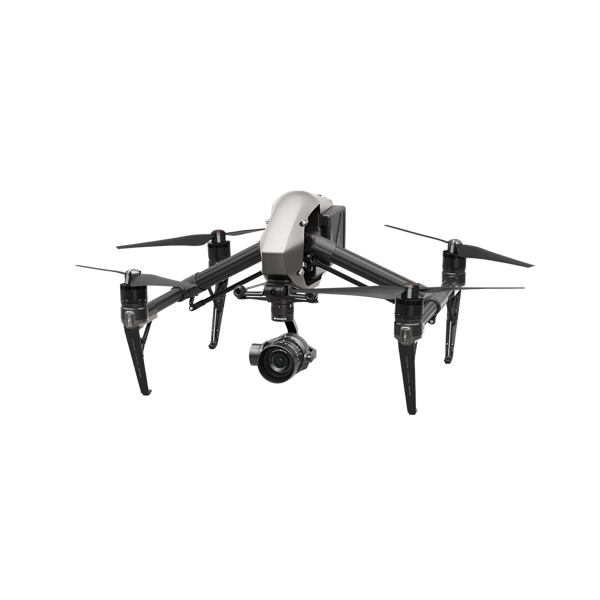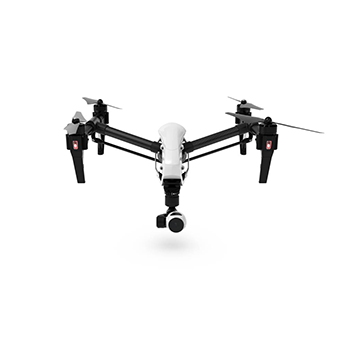 DJI Inspire 1 , Pro, Raw*
DJI Phantom 4, Pro, Pro v2, RTK* with SDK controller only!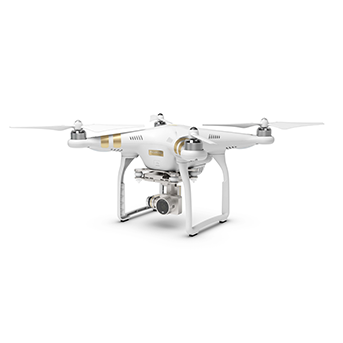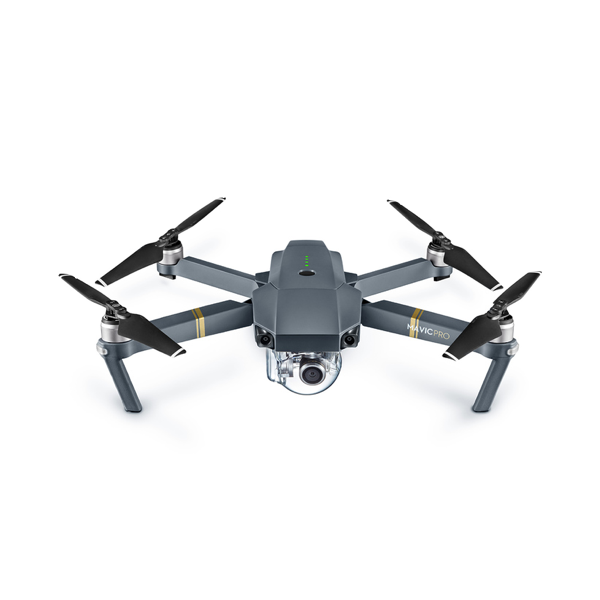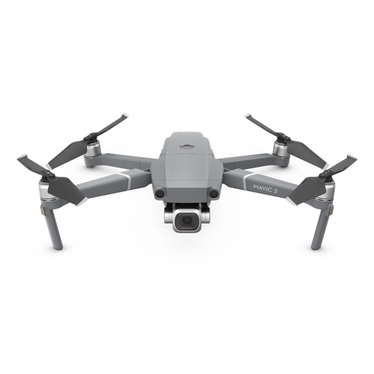 DJI Mavic 2 Zoom, Pro, Enterprise*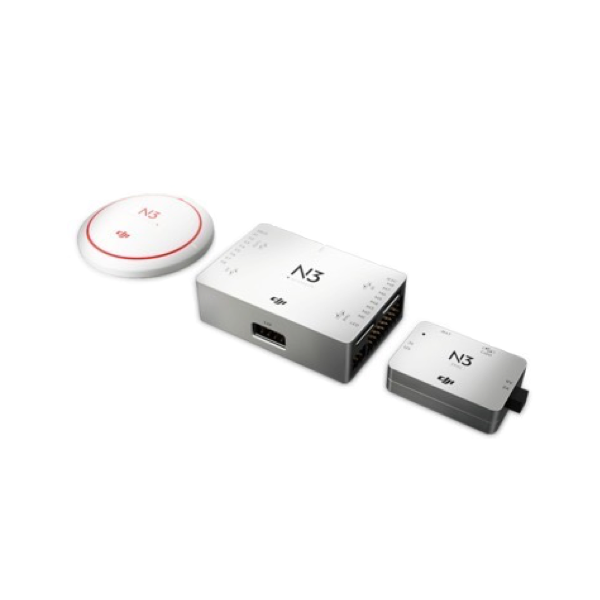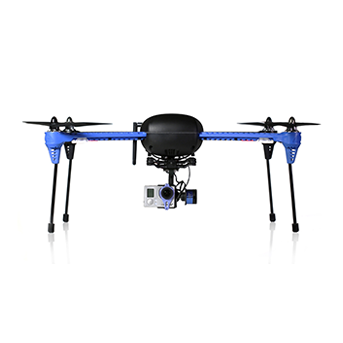 MavLink compatible
Ardupilot/PX4 Multicopter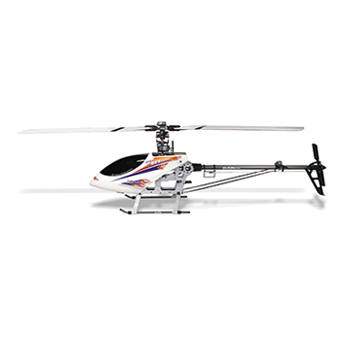 MavLink compatible
Ardupilot/PX4 Helicopter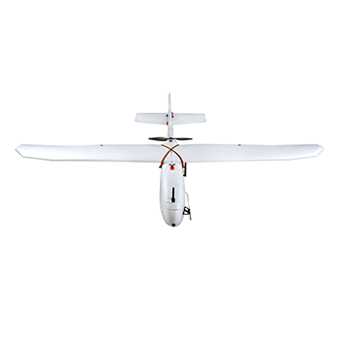 MavLink compatible
APM Airplane
Minimum System Requirements
Operating system
Windows 7 with SP1 or later; Windows 8; Windows 10 / 64-bit

Mac OS X Maverick 10.9 or later / 64-bit

Linux: Ubuntu 18.04 LTS / 64-bit
CPU
Core 2 Duo or Athlon X2 at 2.4 GHz
Memory
Recommended RAM: 4GB or more
Graphics hardware
Graphics card with DirectX 9 support (shader model 2.0). Any card made since 2004 should work
Hard drive
Minimum supported screen resolution